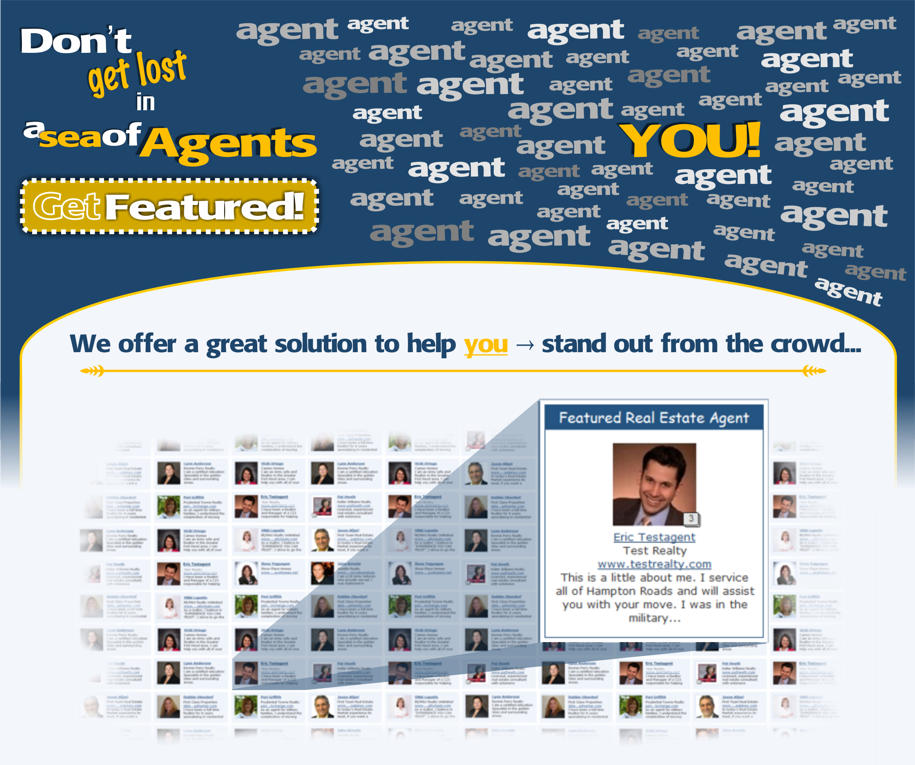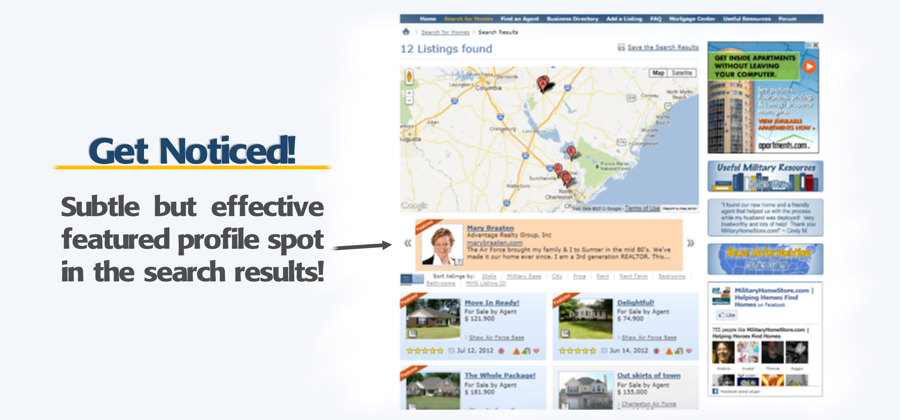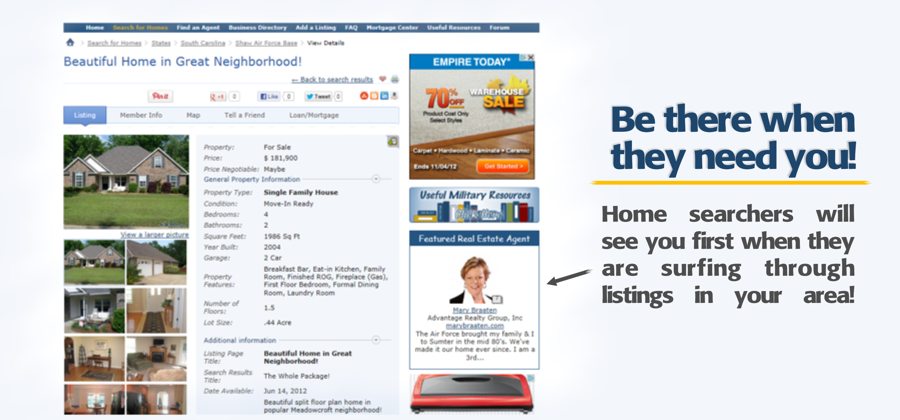 Great to mention at your listing presentations! Sellers will love this!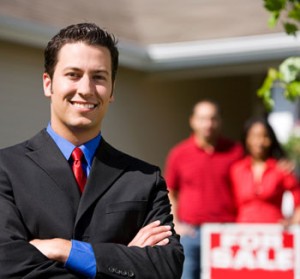 ● Have access to Unlimited " Gold " featured/syndicated listings!
● Have Prime Profile Placement!
(as shown above)
● Have access to a personal Account Dashboard
(to edit listings/profile anytime)
● Have Instant Credibility as a military-friendly agent!

$19/month → No contract! Nothing to Lose!
One closing from a lead would pay for 10 years worth of this plan!
---
- Once you sumbit your first listing, your profile will be featured in your local area pages right away!
- You must have an active listing for your profile to be featured.
Don't want to be featured?
Consider posting a single listing
If you have any questions or concerns, please
contact us
or review our
FAQ
.
---