Coast Guard Air Station Houston
Homes For Sale & For Rent - Real Estate
Welcome to Houston,
our exciting city provides a wealth of discovery for all visitors.
Houston sits on the Gulf Coastal Plain which covers 3,000 square miles of southeast Texas. Elevation in the Houston area is rather low, with the highest elevation in the area of 90 feet. Houston is an exciting city with more than three million residents. It is the seat of Harris County and is located on the upper Gulf coast prairies. Houston is equidistant from both the east and west coasts and is accessible by land, sea and air. It is the international gateway to the Southwest. (Source: uscg.mil/d8/airstahouston)
Official Website
The official site for Coast Guard Air Station Houston
Base Address:
Coast Guard Air Station Houston
1178 Ellington Field, Sneider, Houston, TX 77034
Looking to live on base?
Browse through user-submitted base housing photos HERE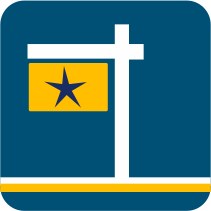 Add Your Listing:
Need to sell or rent a home near Coast Guard Air Station Houston?
Click Here to get started!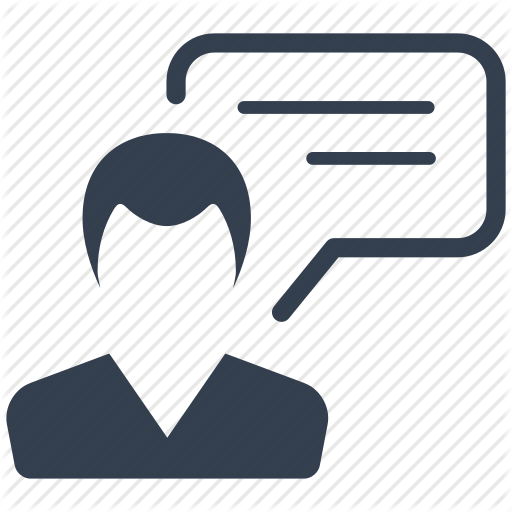 Comments on Coast Guard Air Station Houston:Find off-base homes for sale and rent near Coast Guard Air Station Houston below:


I'm Sorry, there are no active listings near this base right now.

Try Another Nearby Base

-or-

Contact Us Here
and we will match you with a local "military-friendly" real estate agent
to help you find local listings that match your criteria.



Click here to post your listing.